80 Years
Collective Experience of Our Team

$+1 Billion
Advised Transactions

Advisors on two
of the largest 10 M&A transactions in Egypt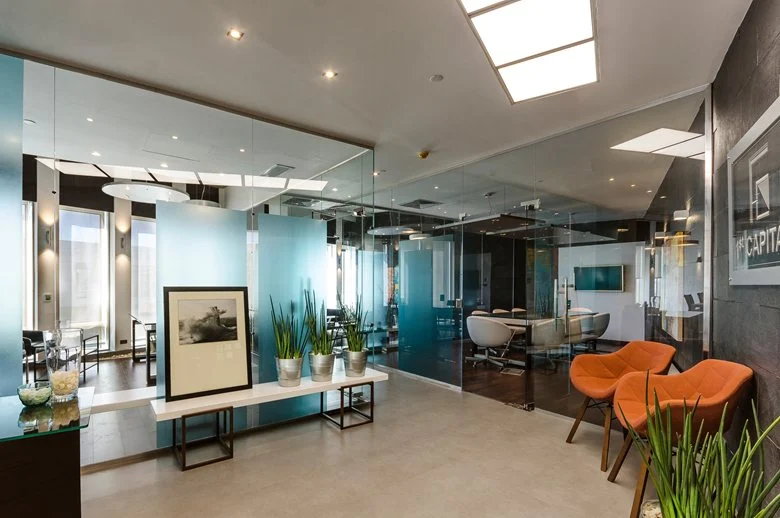 First Capital Investment Banking is a boutique investment banking firm licensed by the Financial Regulatory Authority (FRA) in Egypt, founded in 2005. Our boutique model means that we offer specialized and personalized M&A services to our clients with close involvement of our experienced founder. We offer our clients a comprehensive range of investment banking services including mergers & acquisitions, equity private placements, spin-offs, carve-outs, and corporate restructuring.
With deep expertise across a diverse range of sectors, we work with local, regional, and international corporates as well as development financial institutions (DFIs).
Deep expertise, meticulous attention to details, and unwavering commitment to highest ethical standards set us apart from our peers.
We are very proud of our record of achievements; having acted as the exclusive sell-side advisor on over 20 transactions including 2 of the largest 10 M&A transactions in Egypt's corporate history:
The sale of Amoun Pharmaceutical Industries (US$ 600m) to a consortium of financial investors led by Citi Venture Capital.
The sale of Atyab Foods (LE 3.25bn) to Agthia Foods, a subsidiary of ADQ, a leading regional sovereign company based in Abu-Dhabi.